We Support No-Kill Rescue Groups
Animal Kingdom supports no-kill rescue groups across Arizona. Visit this page to learn more about which shelters do not kill residents.
VJ Ranch rescues all of its dogs and puppies from shelters when they are in immediate danger of euthanasia.  The dogs live at the ranch until they find their forever homes. VJ Ranch spays/neuters, vaccinates, deworms and microchips all of its dogs and puppies prior to them going home. Their goal is to find loving, forever homes for as many homeless animals as possible. VJ Ranch brings some of its dogs to our Puppies 'N Love store in Paradise Valley Mall for adoptions the second Saturday of every month or whenever needed.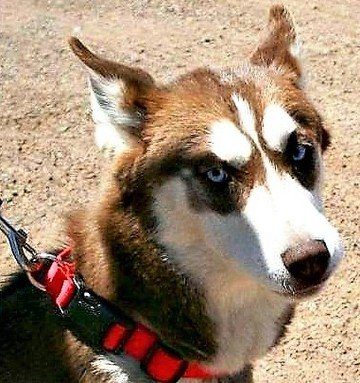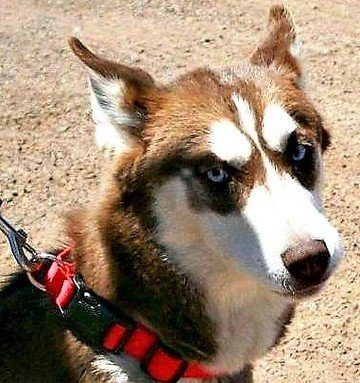 S.O.S Kitty was founded and is operated by Susanne Leckband. Her devotion to finding homes for loving and adorable cats is enormous. All of her cats are tested for feline Leukemia, given their shots and have either been spayed or neutered. Suzanne also works with Safe Haven for Animals, Inc. to place its cats in forever homes. S.O.S. Kitty brings cats to our Puppies 'N Love store in Paradise Valley Mall where we regularly open our doors to no-kill rescue groups like S.O.S. Kitty to offer them a complimentary space to hold their adoptions. Susanne brings her cats to the store every Thursday from 11 a.m. – 3 p.m. If you are interested in adopting a cat or kitten call Susanne at 480-694-9998.