How often am I home?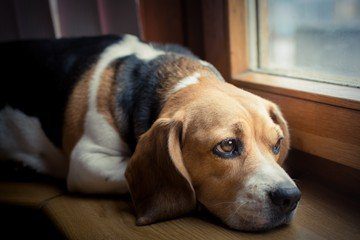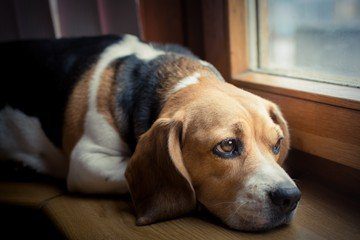 Do you have time to care for a pet, walk a dog, feed a puppy, etc.? Puppies are not born with obedience training, it's up to you to give him/her that guidance, just as you would a child. They need dedicated leaders who are willing to put in the hours setting rules, establishing boundaries, teaching them right from wrong and spending time teaching them the commands they need to know.
Are you home enough to raise a happy and healthy pet? Do you travel? Can you carve out daily play time to keep your pet social and happy? If you answered 'no' to those questions, you might want to consider fish or perhaps a bird.
Consider the pet that works best not just for you but for the animal. For example, puppies are high-maintenance and a lot of work, but adopting an adult cat from a shelter can be a wonderful choice if you don't have the time it takes to properly care for a puppy or another high-maintenance pet. Do research on the type of pet you are interested in before you adopt or buy.