How much does it cost to own and maintain a pet?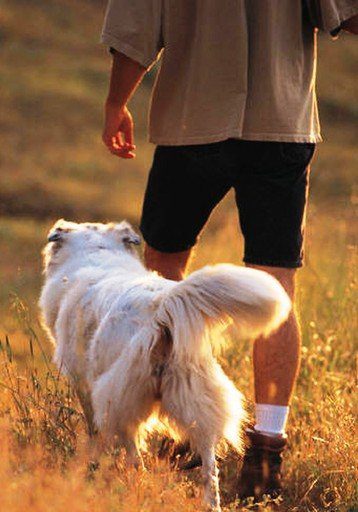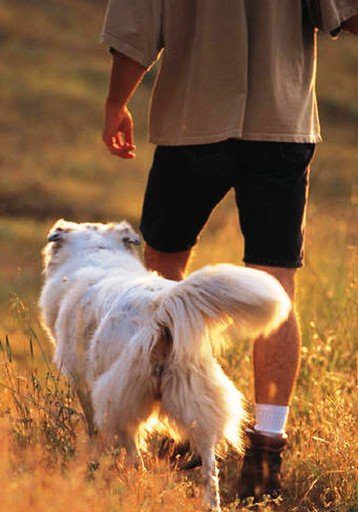 There are many studies online that detail the expected costs of pet ownership. It should come as no surprise that owning and caring for a pet is a big expense and unexpected emergencies or illnesses happen, it's a normal part of pet ownership, and those too require additional expenses. So how much does it cost to own and maintain a pet?
The cost of owning and maintaining a happy and healthy pet goes far beyond what you will pay to buy or adopt him/her. Click here for a breakdown of the average costs of pet ownership according to Investopedia.com. Note: it is upwards of $900 per year for cats and $1,000 for dogs, not including any emergencies or serious illnesses that may occur.
It is important to understand that taking home a puppy is a large financial investment and your puppy will need medical and dental care for as long as he/she lives in order to maintain optimum health and happiness.
We go the extra mile to help you plan for this because we take the health and welfare of our puppies very seriously and that is why each comes with a comprehensive warranty. Many people choose to purchase puppies from our stores because we offer consumer protection.
Click here to learn more about our pet health warranty.
There are also pet health insurance options if you adopt from a shelter or obtain your pet from another source that does not offer consumer protection.